Random pictures from my snappy happy camera
Kerala back waters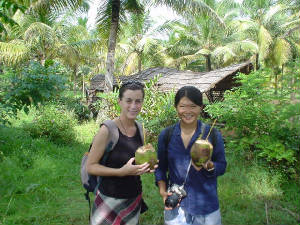 Helen and I having coconut
From Delhi to Jaisalmer and Udaipur in the Rajasthan State, to Mumbai to Goa, Mangalore and Mysore in the Karnakata state, to Kochi in the Kerala State, here are the highlights of various cities lining the West coast of the India subcontinent.
Red fort, New Delhi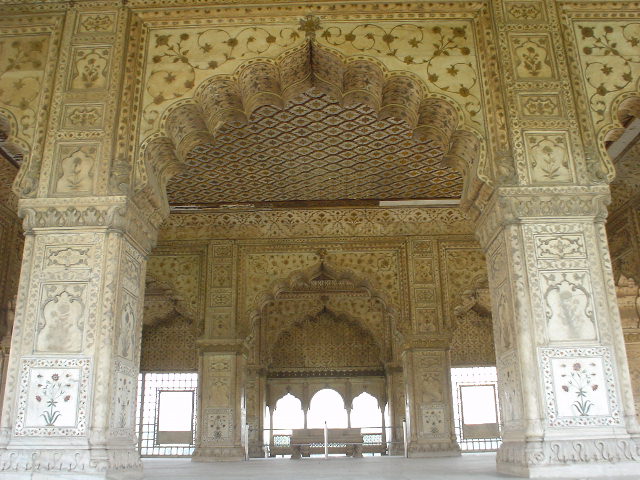 Some white structure within Red Fort
Mysore market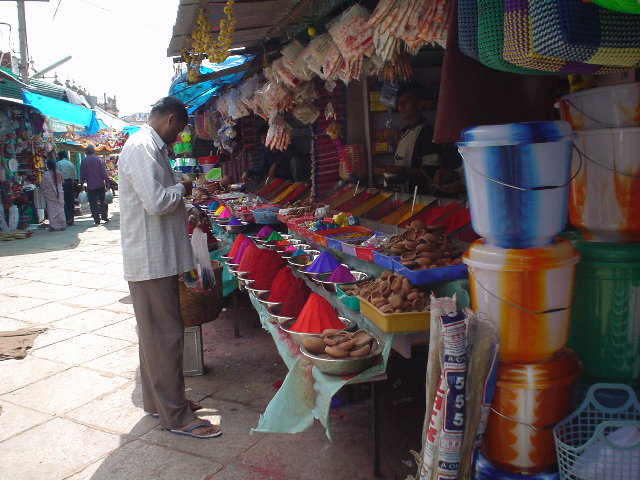 Colourful incense powder
Jaisalmer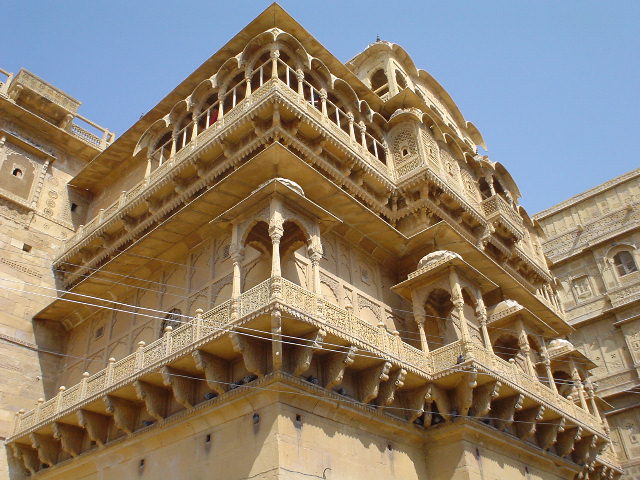 The Golden city of Rajasthan
Udaipur - most romantic city in India...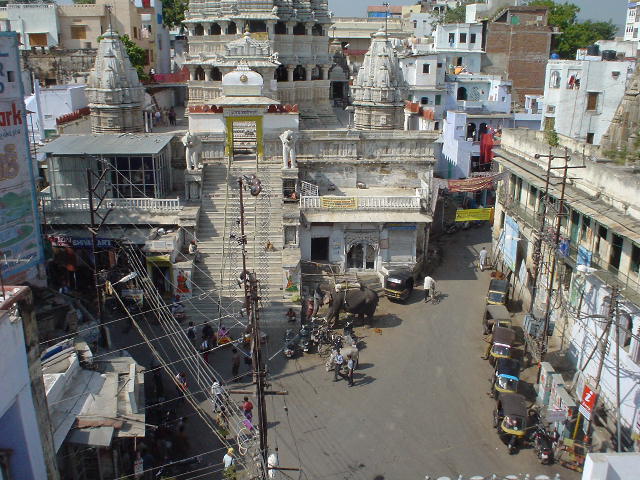 ... or not? Chaotic travel prevalent here like rest of India.
Camel trekking in the Thar desert, Rajasthan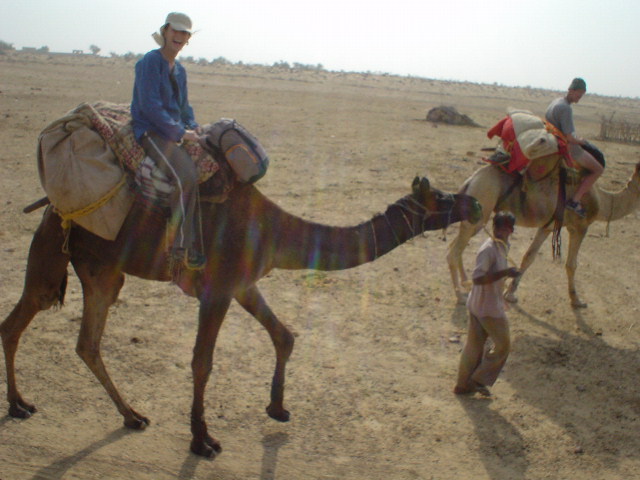 Helen on the camel
Helen and I in the Thar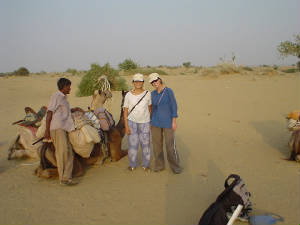 State of Goa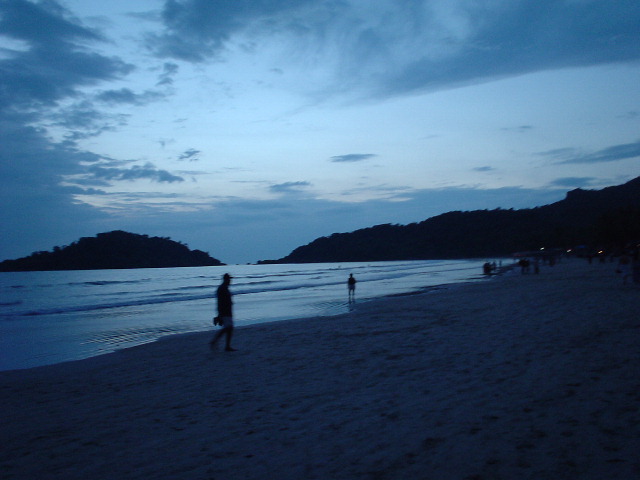 Palolem beach at sunset
Jaisalmer Fort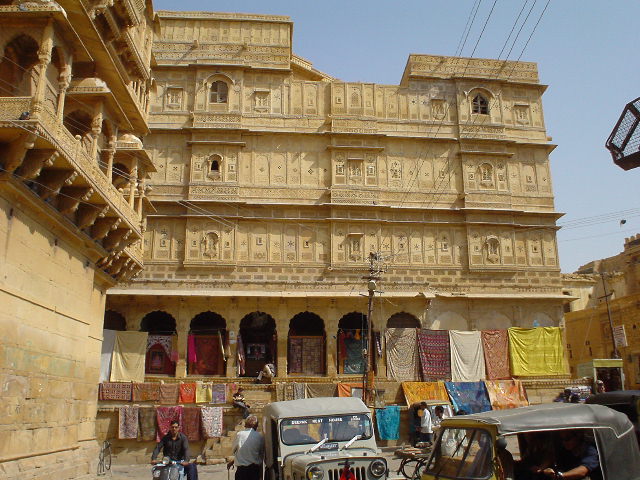 Markets in Jaisalmer Fort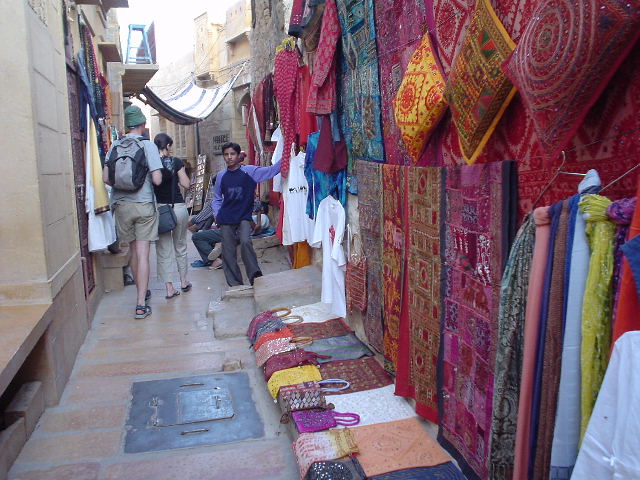 Fabrics on sale
Mangalore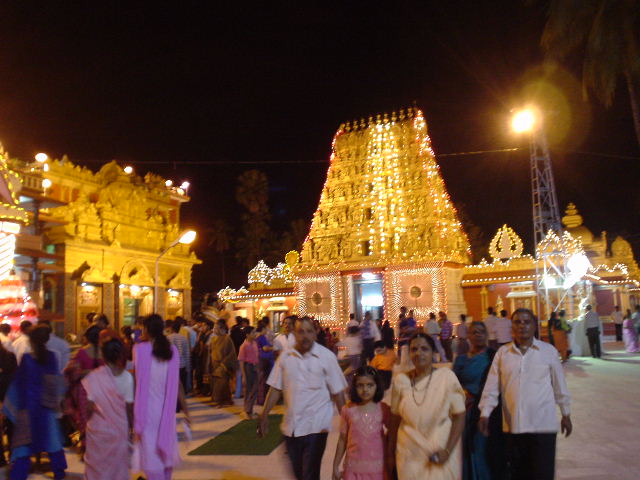 City temple in Deepavali, festival of light